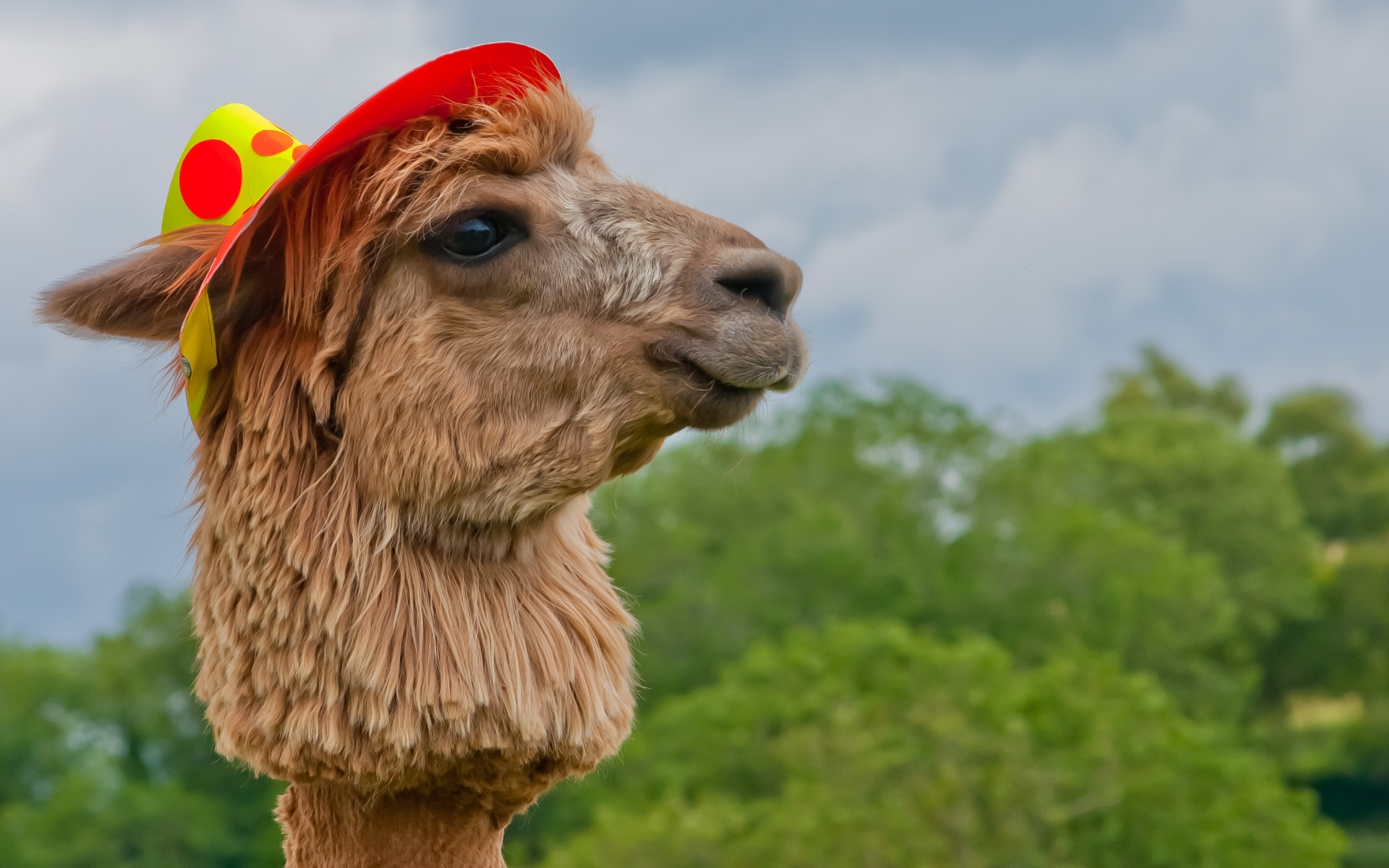 We're not just boring web developers!
Like you, we have our own every day niggles with technology that we fight with and overcome.
But one thing we love to do is solve problems!
In the Alpaka Playpen there are free lessons where we have found solutions for that we hope you may find handy. However, we do not offer support to any solution/3rd party software outside of Alpaka, but we hope what we have found solve our problems, solve yours!
Check out our Vimeo channel which has informative but also funny videos by clicking here.