You can search the help centre by using the search bar located in the top right of the screen. 
Icons Used in the Help Centre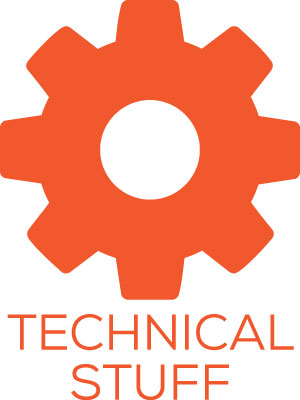 This icon alerts you to technical information. Usually this information is a task that is required to be done during the setup of your Alpaka.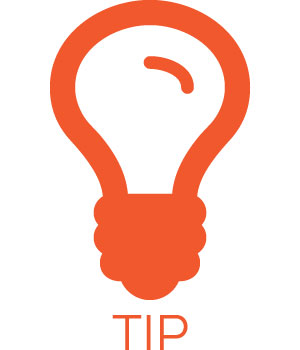 This icon usually indicates helpful advice or is an insight which will make using Alpaka interesting.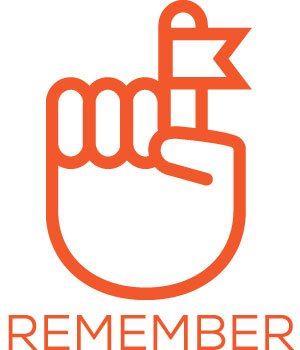 This icon is an indication of information or a feature within Alpaka that should be remembered by most users of Alpaka.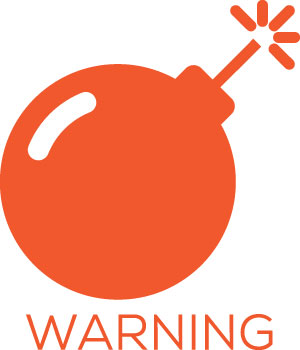 This icon is an indication that you will need to be careful or double check what you have done to ensure you have not made a mistake.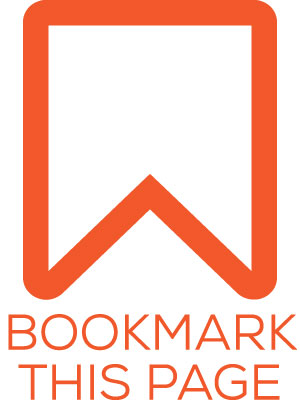 This icon is a suggestion to bookmark this page as it will be handy to refer back to in the future.
Images In The Help Centre
All of the images in the help centre are enlargeable. Simply click or tap on the image to enlarge. To exit the image, press Esc or click/tap on the black cross in the top right of the screen.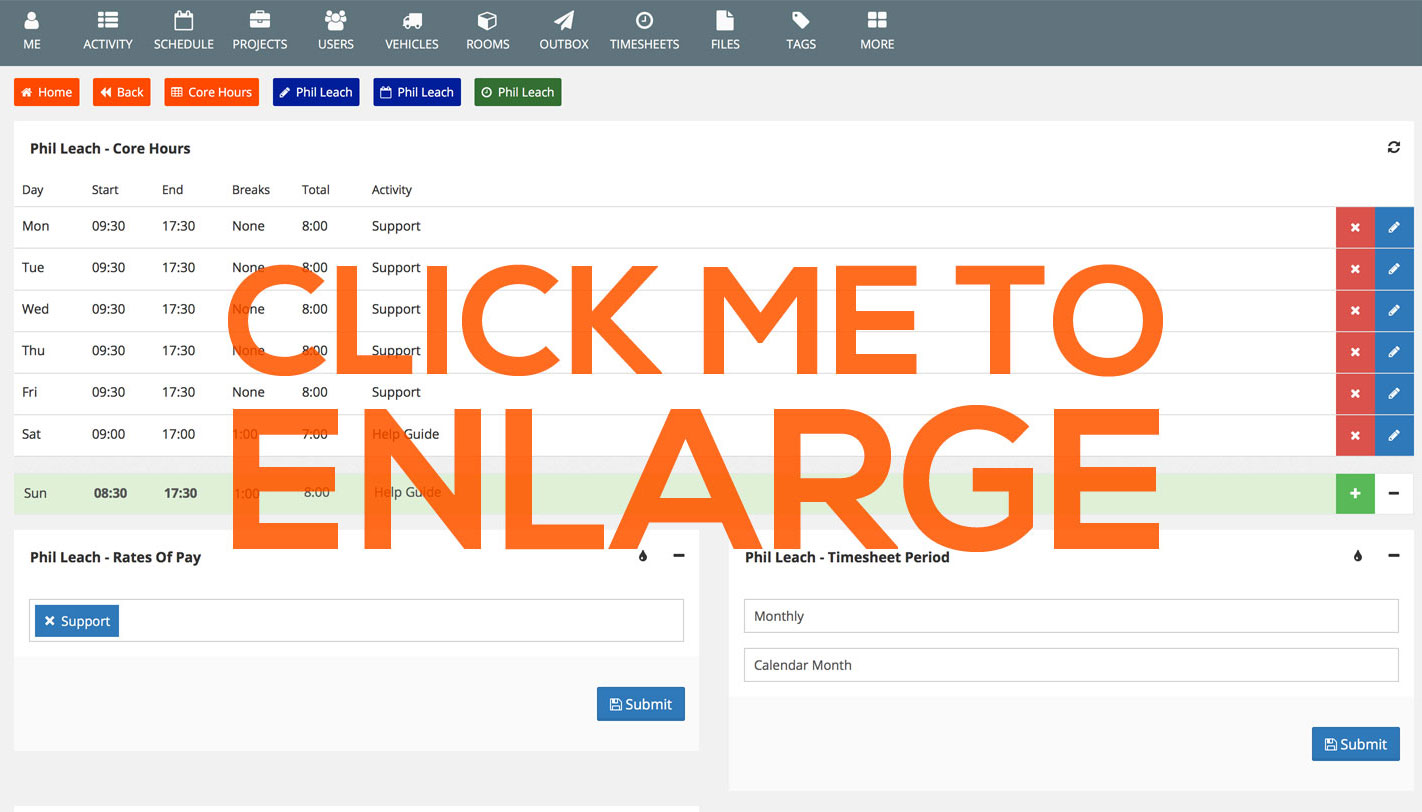 Navigating the Help Centre
When reading articles in the help centre on a mobile device/phone, at the top of each article you will see 'Articles in this section'.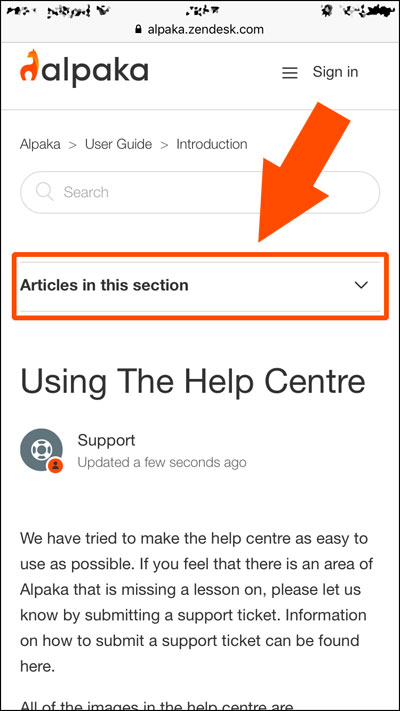 Tapping on this will collapse all of the available articles within the section of the help centre that you are currently at.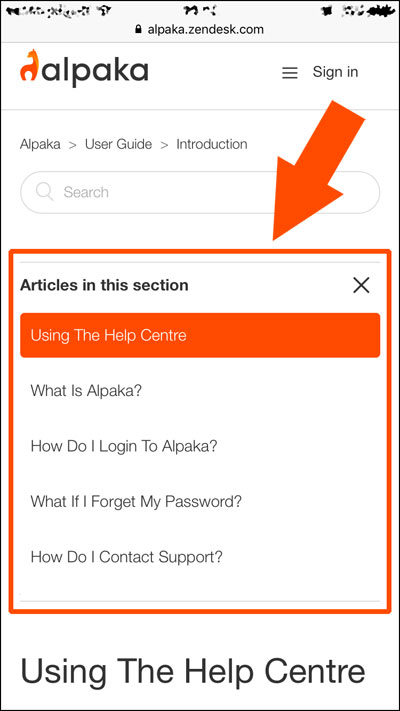 By tapping on the Alpaka logo, it will take you to the help centre home page. if you tap on e.g. 'Introduction' or 'User Guide', these will take you to those particular sections of the help centre.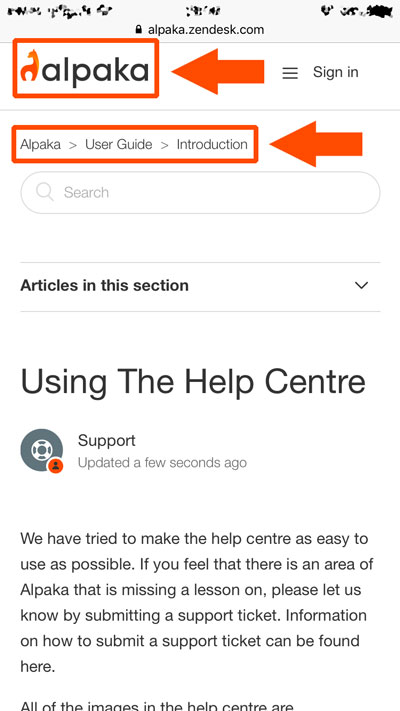 Please let us know!
If you feel that there is an area of Alpaka that is missing a lesson on in the help guide, please let us know by submitting a support ticket. Information on how to submit a support ticket can be found by clicking here.