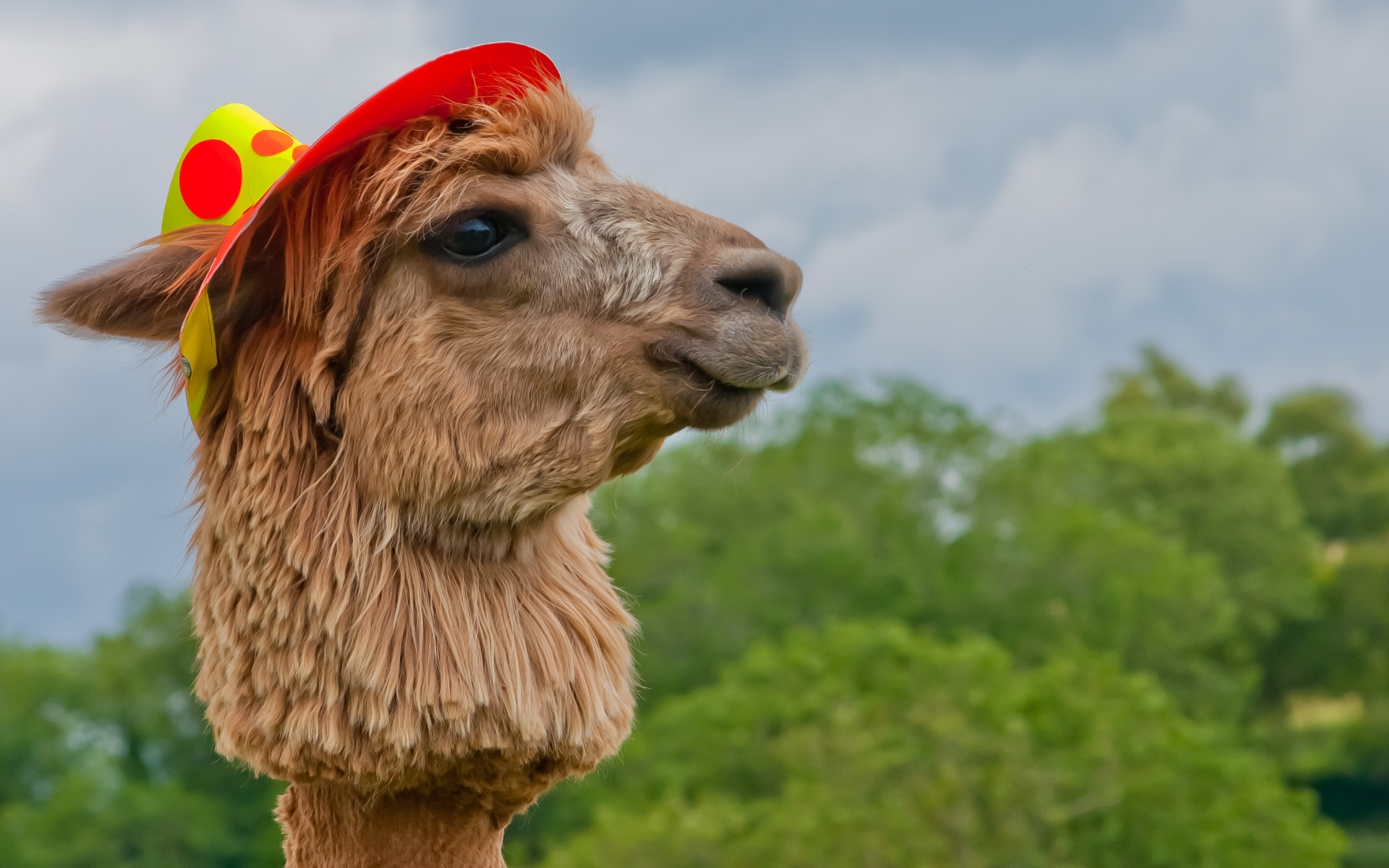 Hi there.
Many thanks for signing up to your Alpaka trial.
In this section of the help guide we will be going over some of the frequently asked questions about your trial period using Alpaka.
Throughout your trial, you might have questions that you may not find the answer to straight away in the online user guide straight away. Do not worry, our team of support super heroes are here to help you along the way. Click here to find out how to submit a support ticket.
Here are a few more quick links to get you started on everything about Alpaka:
An Introduction about Timesheets
You will find everything you need to know in our help guide that you will find here which we recommend that you bookmark so that you can quick reference any of the features but please do read on with the trial FAQ's to learn more about your trial period. 
We hope you enjoy the experience with Alpaka.