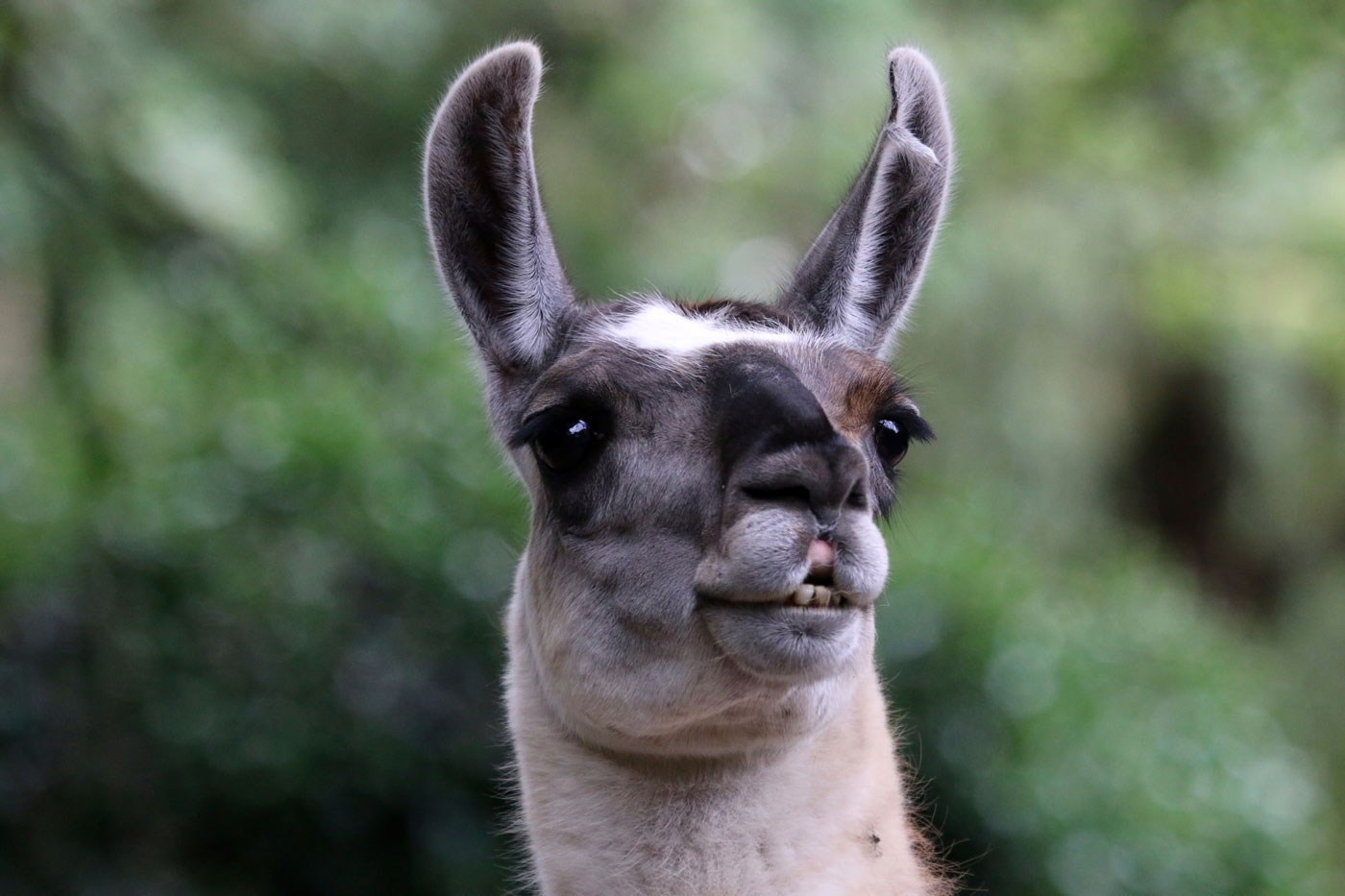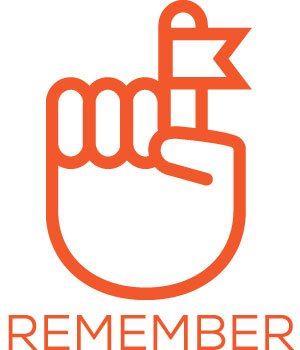 When you first see some new software, it may seem a bit daunting at a first glance.
This is where we come in to try and simplify what may be a complex task for your benefit.
We hope that you find Alpaka's features intuitive and easy to learn. As an Alpaka owner/staff manager, there is quite a lot to learn, but as soon as you know it and have got your Alpaka set up, daily tasks will be a doddle and you will hopefully realise how much time you will save managing your users.
This is why your trial is 45 days long. We like people to learn gently over this trial period, and we will also try to have fun in this time. The trial is also this long so that you have the time to learn, set it up how you like, and is more than a calendar month so that you can experience over a months timesheet period.
As the saying goes "a happy workforce is a productive workforce"!