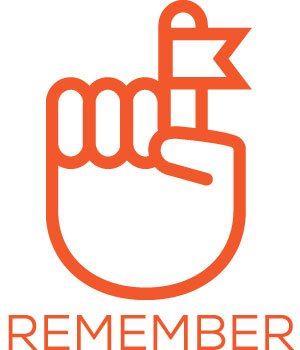 If you are not an Alpaka customer and have any questions, Click here
Click the MORE button in the navigation, then click the SUPPORT button.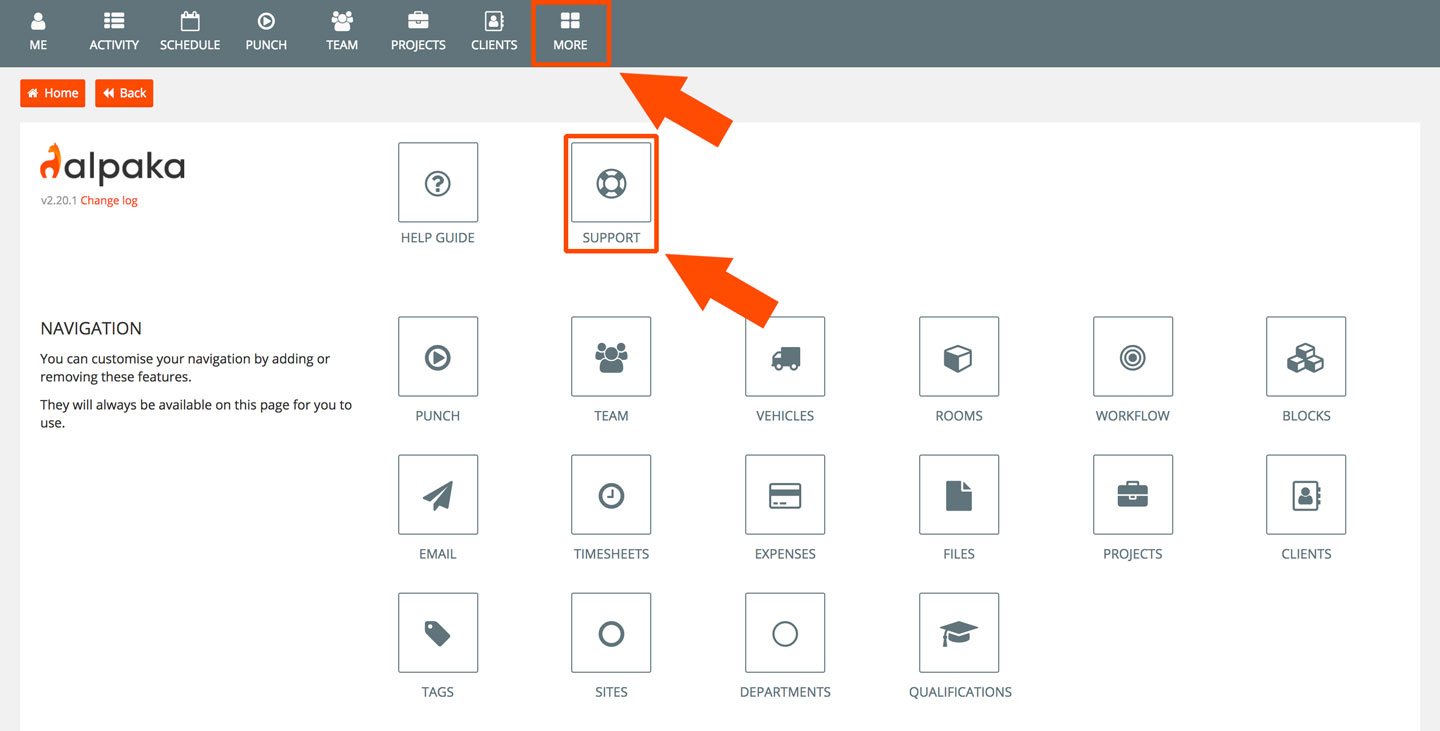 When on the support page view, click on 'Add ticket' to submit your query/question to us.

Select an Issue from the drop down and add a Subject line. *Required.
Be as detailed as you can in the Description box. Provide us with as much relevant information that may help our support team answer any question/query you may have. Then click on '+ Add Ticket' to submit your support request to us.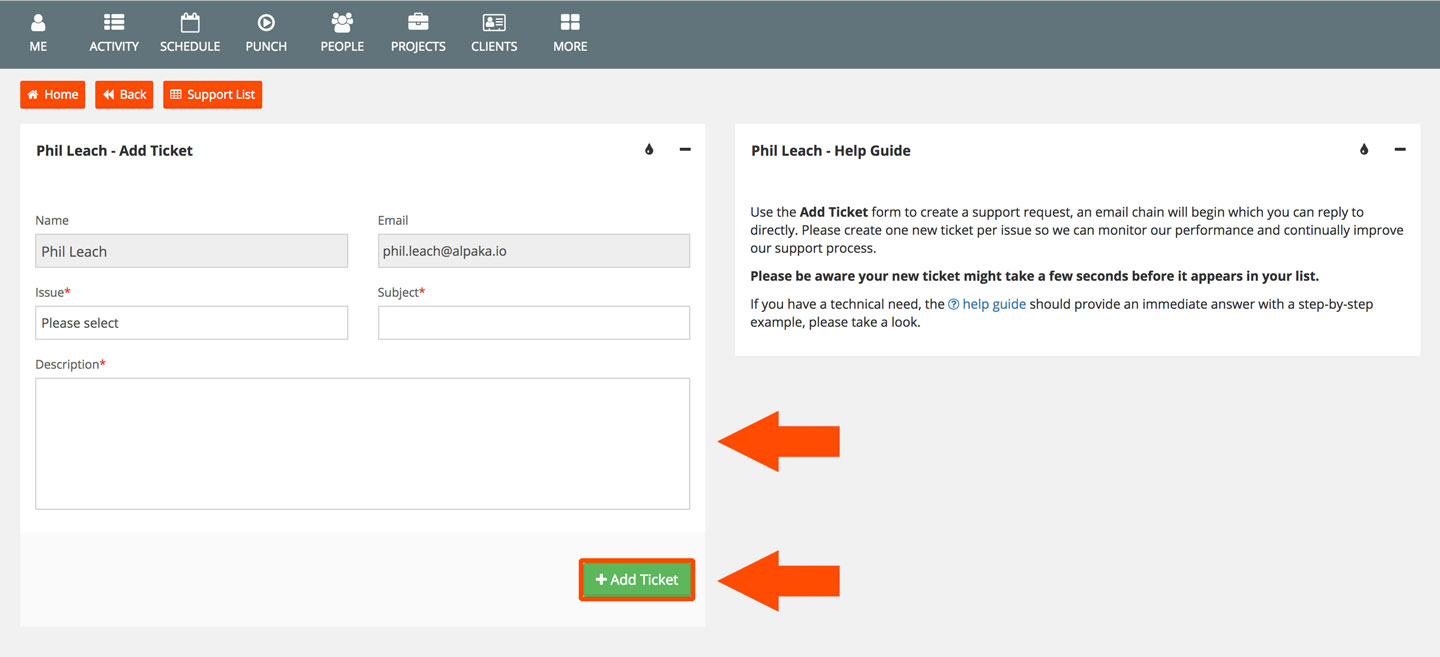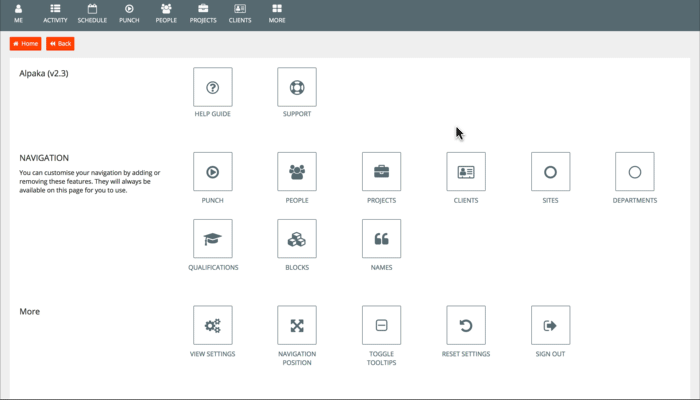 Alpaka's UK based telephone support:
Monday-Friday 9am-5pm +44 (0) 203 2866 109